Meubles - Outdoor
Une passion pour la beauté, une passion pour l'innovation
Depuis 1825, l'esprit de recherche et la passion pour la technologie, ainsi que la tradition productive, sont les fondements de SERRALUNGA. Créer un design extérieur avec les plus grands noms mondiaux de l'industrie. Pour ne citer qu'eux: Ron Arad, Zaha Hadid, Ettore Sottsass, Philip Starck, Ross Lovegrove, Patricia Urquiola, …
A passion for beauty, a passion for innovation
Since 1825, the spirit of research and the passion for technology, together with the productive tradition, are the fundamentals of SERRALUNGA. Creating outdoor design with the worlds biggest names in the industry. Just to mention Ron Arad, Zaha Hadid, Ettore Sottsass, Philip Starck, Ross Lovegrove, Patricia Urquiola, …
Information
Review:
Site Link:
Services:
Mobilier - Outdoor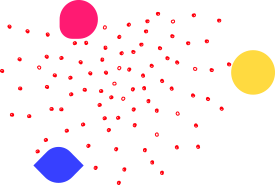 Créateur d'univers et d'ambiance
Every element in our showroom has been carefully chosen to enable the creation of unique, eclectic and refined environments, atmospheres that are both beautiful and livable. Our talented interior design staff can guide the visualization and actualization of your project from concept through completion.
We welcome both private clients and Professionals to our world-class design showroom.