Meubles - Wardrobe
MISURAEMME depuis 1902 a apporté une contribution infatigable aux valeurs du « Made in Italy ». La dimension et le potentiel industriels actuels de MisuraEmme représentent un héritage fort qui s'est construit au fil du temps. En effet, une longue histoire dédiée à un savoir-faire en constante évolution, définissant l'entreprise comme une Marque internationalement reconnue.
MISURAEMME since 1902 has made an industrious and untiring contribution to « Made in Italy » values. MisuraEmme's current industrial dimension and potential represent a strong heritage that has been built over time. In fact, a long history dedicated to a constantly evolving know-how, defining the company as an internationally-recognized Brand.
Information
Review:
Site Link:
Services:
Furniture - Mobilier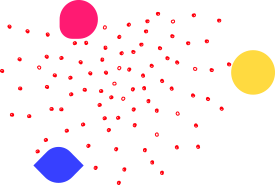 Créateur d'univers et d'ambiance
Every element in our showroom has been carefully chosen to enable the creation of unique, eclectic and refined environments, atmospheres that are both beautiful and livable. Our talented interior design staff can guide the visualization and actualization of your project from concept through completion.
We welcome both private clients and Professionals to our world-class design showroom.