Avec plus d'un demi-siècle d'existence et avec le passé qui coule encore dans leurs veines, SERIP se concentre sur le présent et conçoit l'avenir. Leurs techniciens, artisans, sculpteurs et designers utilisent leurs connaissances dans de multiples techniques comme un outil pour la création d'art contemporain. Contre l'industrialisation, la collecte de la sagesse ancestrale pour donner vie à un style organique qui caractérise Serip, en utilisant des matières comme le bronze et le verre.
With more than half a century of existence and with the past still running in their veins, SERIP focuses in the present and designs the futur. Their technicians, artisans, sculptors, and designers use their knowledge in multiple techniques as a tool for the creation of contemporary art. Against industrialization, collecting the ancestral wisdom to give life to an organic style that characterizes Serip, using raw material like bronze and glass.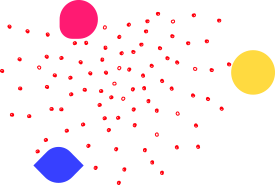 Créateur d'univers et d'ambiance
Every element in our showroom has been carefully chosen to enable the creation of unique, eclectic and refined environments, atmospheres that are both beautiful and livable. Our talented interior design staff can guide the visualization and actualization of your project from concept through completion.
We welcome both private clients and Professionals to our world-class design showroom.