Mobilier - Furniture
FLOU est née en 1978, dans l'objectif précis de renouveler la chambre à coucher en créant une « nouvelle culture du dormir ». Alors, la chambre à coucher devient un lieu dynamique et, abandonnant le traditionnelle « tout blanc », le lit se pare de couleurs. Aujourd'hui, Flou produit plus de cinquante lits, mais aussi des canapés-lits et des transformables, réalisés en tissu, en bois, en cuir et dans d'autres matériaux.
FLOU was born in 1978 with the specific aim to renew the bedroom by creating a « new culture of sleep ». So, the bedroom becomes a dynamic place, and abandoning the traditional « all white », the bed is adorned with colors. Today, Flou produces more than fifty beds, but also sofa beds and convertibles, made of fabric, wood, leather and other materials.
Information
Review:
Site Link:
Services:
Furniture - Bedding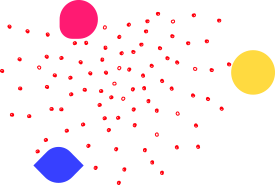 Créateur d'univers et d'ambiance
Every element in our showroom has been carefully chosen to enable the creation of unique, eclectic and refined environments, atmospheres that are both beautiful and livable. Our talented interior design staff can guide the visualization and actualization of your project from concept through completion.
We welcome both private clients and Professionals to our world-class design showroom.