Wardrobe - Dressing
GIELLESSE est un leader de la fabrication de mobilier italien. Ils conçoivent et fabriquent des dressings contemporains pour la décoration intérieure. L'entreprise exprime, à travers ses produits et compétences professionnelles, une tradition qui dure depuis près de 90 ans.
GIELLESSE is an Italian leading manufacturing company which designs and produces contemporary wardrobes for interior decoration. The firm expresses, through its products and professional skills, a tradition, which has been going on for nearly 90 years.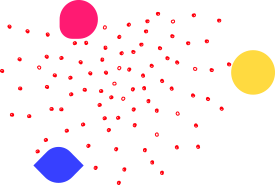 Créateur d'univers et d'ambiance
Every element in our showroom has been carefully chosen to enable the creation of unique, eclectic and refined environments, atmospheres that are both beautiful and livable. Our talented interior design staff can guide the visualization and actualization of your project from concept through completion.
We welcome both private clients and Professionals to our world-class design showroom.