AQUA CREATIONS est une combinaison de valeurs artistiques, d'esthétiques et de qualité. Leur atelier crée des objets de conception, en particulier des luminaires qui fonctionnent à la manière d'œuvres d'art. Les lumières sont fabriquées à la main en utilisant la technologie de pointe et durable avec une finition haute couture. Les collections sont exclusives et achetées seulement chez Aqua Creations et ses partenaires dans le monde entier. Aqua Creations s'est engagée à concevoir et à produire des installations sur mesures à chaque projet.
AQUA CREATIONS is a combination of artistic values, aesthetics and quality. Their atelier creates design objects, especially lighting that function as art pieces. The lights are hand made using advanced and sustainable lighting technology. Their upholstery is hand worked and finished like haute couture. The Collections are exclusive and purchased only from Aqua Creations and its worldwide partners. Aqua Creations is committed to design and to the production of specific installations on every project.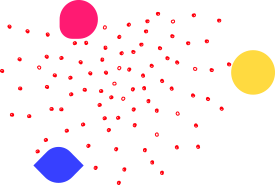 Créateur d'univers et d'ambiance
Every element in our showroom has been carefully chosen to enable the creation of unique, eclectic and refined environments, atmospheres that are both beautiful and livable. Our talented interior design staff can guide the visualization and actualization of your project from concept through completion.
We welcome both private clients and Professionals to our world-class design showroom.